Our an enchanting collection of 23 traditional songs that pays homage to the rich cultural heritage and multilingual communities of West Africa and the Caribbean has just received the prestigious Children's Africana Book Award (CABA) in the category "Honors Books for Young Children"!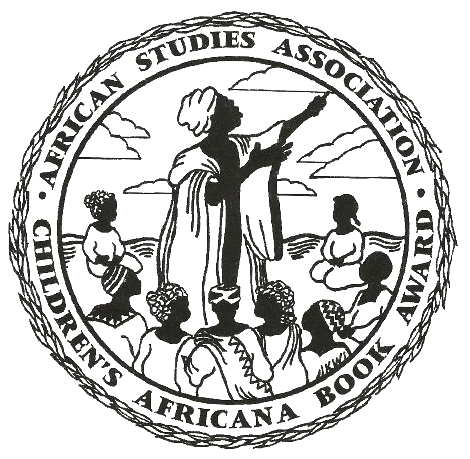 It has also picked up a Parents' Choice Gold Award for its rich content and quality recordings: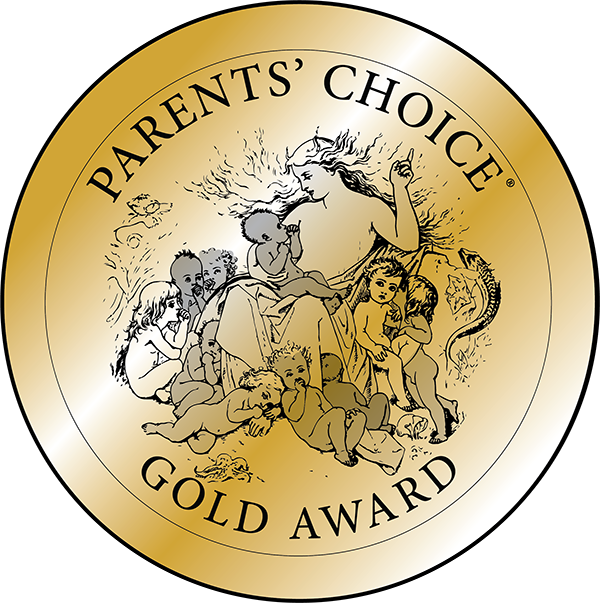 "There are many ways to enjoy this rich exploration of songs from countries in West Africa and the Caribbean, curated by Nathalie Soussana. It is a listen-along picture book to begin with, each page featuring a lyric excerpted from each of the 23 songs on the CD, set against artist Judith Gueyfier's lushly colored, detailed illustrations. This is followed by a map showing the many countries represented here, with thoughtful text about the countries' histories, languages, and traditions….The well-produced tracks are as varied as a waltzing lullaby (Ninância), a tender reminiscence of a grandmother's stories (Gongon), both from Cape Verde; a lively story song, Hormiguita retozona) from Cuba about a little ant who learns that there is a time for play and a time for helping others; and from Haiti, a gentle plea for help addressed to Papa Danmbala, the snake god of peace and justice".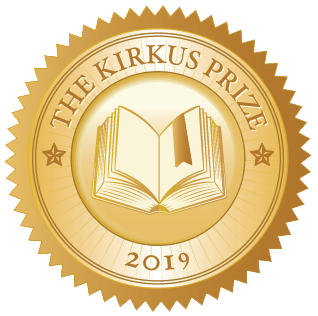 In 2019, Songs in the Shade of the Cashew and Coconut Trees was selected for the Kirkus Best Books of 2019 list and awarded gold by the National Association of Parenting Publications Association (NAPPA).
Additional musical picture books from our world music lullaby and nursery rhyme collection: Songs from the Baobab (West Africa), Songs from the Garden of Eden (Jewish), Songs in the Shade of the Olive Tree (Maghreb), Songs in the Shade of the Flamboyant Tree (French Creole) and Songs from a Journey with a Parrot (Brazil & Portugal)