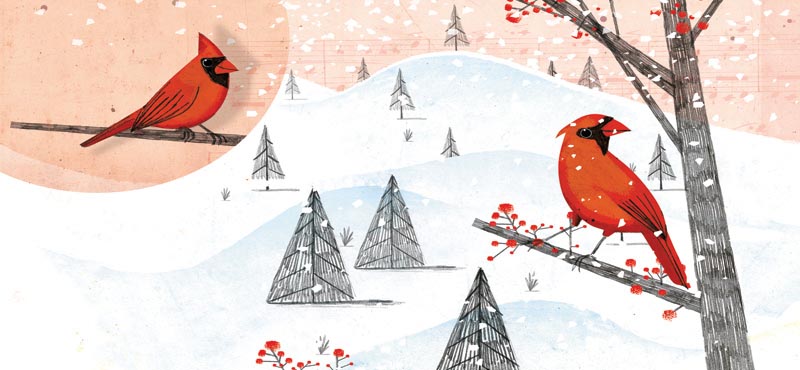 We're just back from the AASL (American Association of School Libraries) Conference in Louisville, Kentucky and will be strutting our stuff this season at the AELAQ Holiday Pop-Up Book Fair in Montreal, QC. We're so happy to be sharing our award-winning musical picture books with librarians, families, and everyone from all corners of the book community 
Our new titles, Songs in the Shade of the Cashew and Coconut Trees, Little Creatures: An Introduction to Classical Music, and Animal Musicians have been a hit throughout North America for their beautiful illustrations, enchanting sounds, and captivating narratives. 
AELAQ Holiday Pop-Up Book Fair
This holiday book fair taking place in Montreal, QC November 30th – December 1st is hosted by the Association of English-language Publishers of Quebec. It's a great opportunity for holiday shoppers to come check out our new hits and classic tales! We'll be tabling our musical picture books for all to see. There will also be kids' activities and loads of book fare from across Quebec's independent Anglophone publishing scene. .